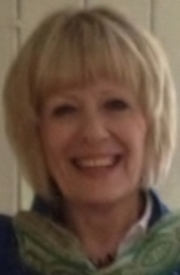 A student of astrology since the early 1980s, Sue very soon became fascinated by the western predictive tradition. Having been introduced to the work of William Lilly (1602-1681) through Zadkiel's bastardized version of "Christian Astrology", she has continued to focus on the original text.
Her work in Traditional astrology has been published in a wide variety of astrological magazines and journals, and she lectures nationally and internationally. Research into and study of William Lilly's work remains her passion.
She undertakes client consultations and has taught the art through her correspondence courses for over twenty years.

Sue Ward Astrology Website
www.sue-ward.co.uk

————-
Related posts: