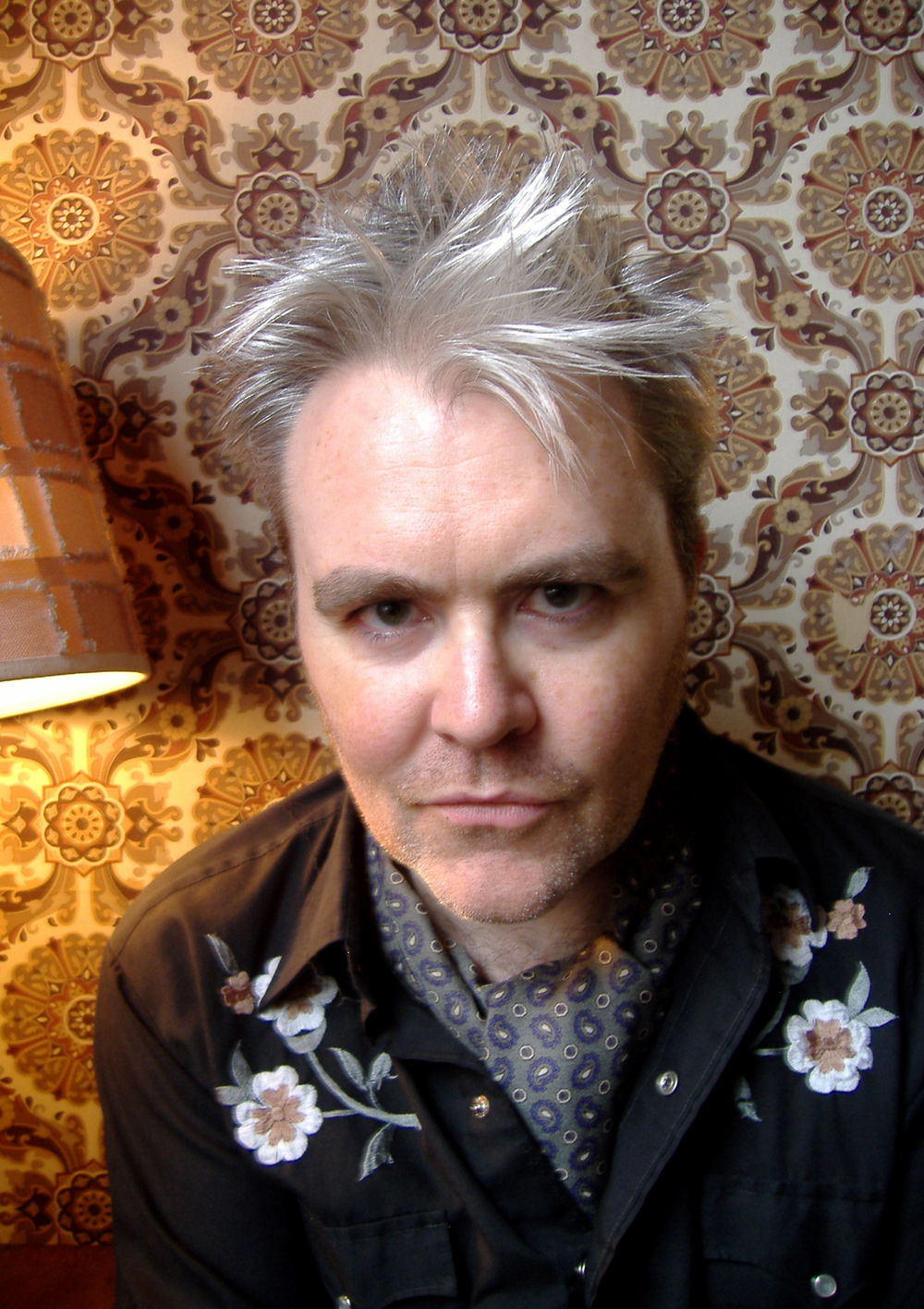 John Patrick Higgins is a writer and illustrator. He is the author of The Narwhal and Other stories
www.amazon.co.uk/Narwhal-other-stories-Patrick-Higgins-ebook/dp/B007N6KJW8
His second collection will be published later in the year. He writes art criticism for various magazines and is Creative Director of Shot Glass Theatre Company. See feature at www.culturenorthernireland.org/reviews/performing-arts/shot-glass
He lives in Belfast, which he continues to find extraordinary.