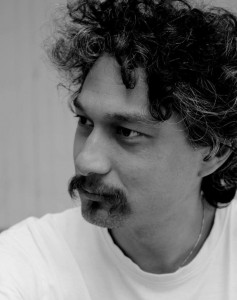 Photo by Astrid Grunwald
Vincent Ongkowidjojo has been a long time student of Freya Aswynn and currently co-manages Freya's School of Runes and Northern Mysteries. His vision is rooted in Western and Eastern esoteric philosophies. He practices and teaches Taiji and meditation. Vincent earlier published Secrets of Asgard, and Runen in de Noordse Traditie.
He graduated as a master in Assyriology, having studied both Ancient Hebrew and Aramaic. Visit Vincent's website for latest updates on talks, courses and workshops in the UK, Belgium and the Netherlands.
www.alhaz.be
And read these short essays on scribd reading site:
Some supplementary essays on Norse mythology on scribd.
Related posts: